***this giveaway is now closed***
I'm so excited for this week's giveaway!!
Jellabee
is home to some of the cutest hair accessories I've ever seen!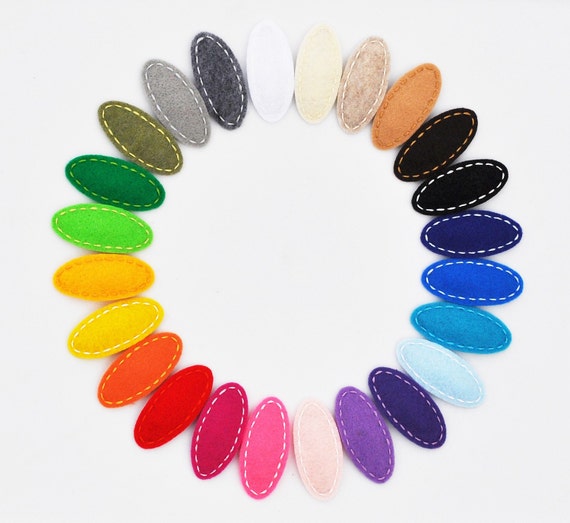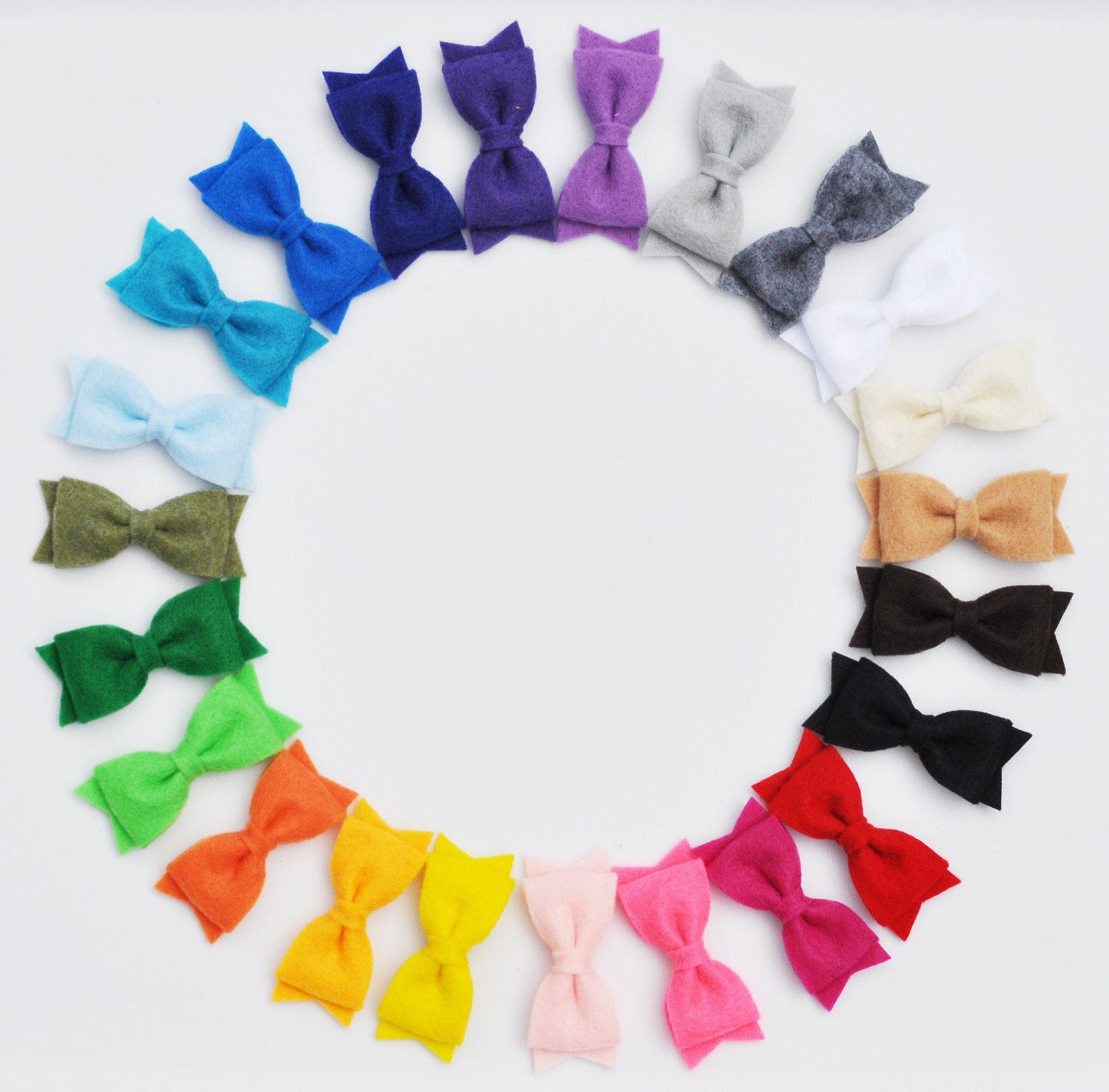 And these super cute felt applique clips!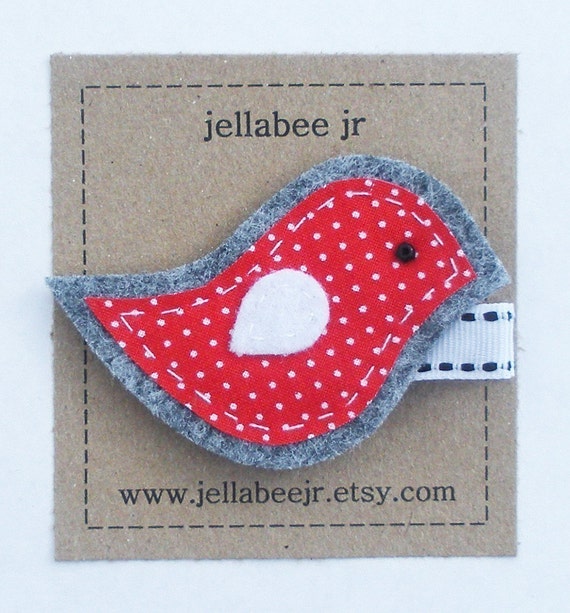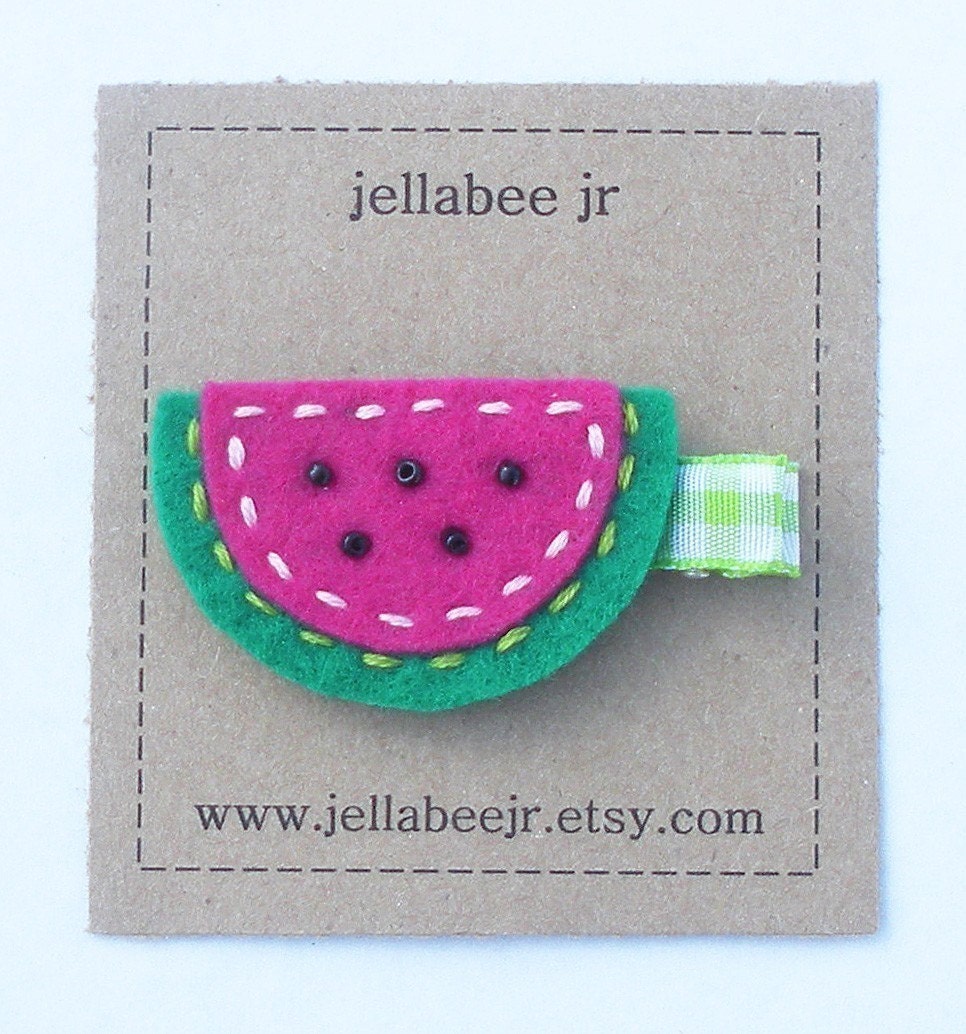 The Headbands are probably my absolute fav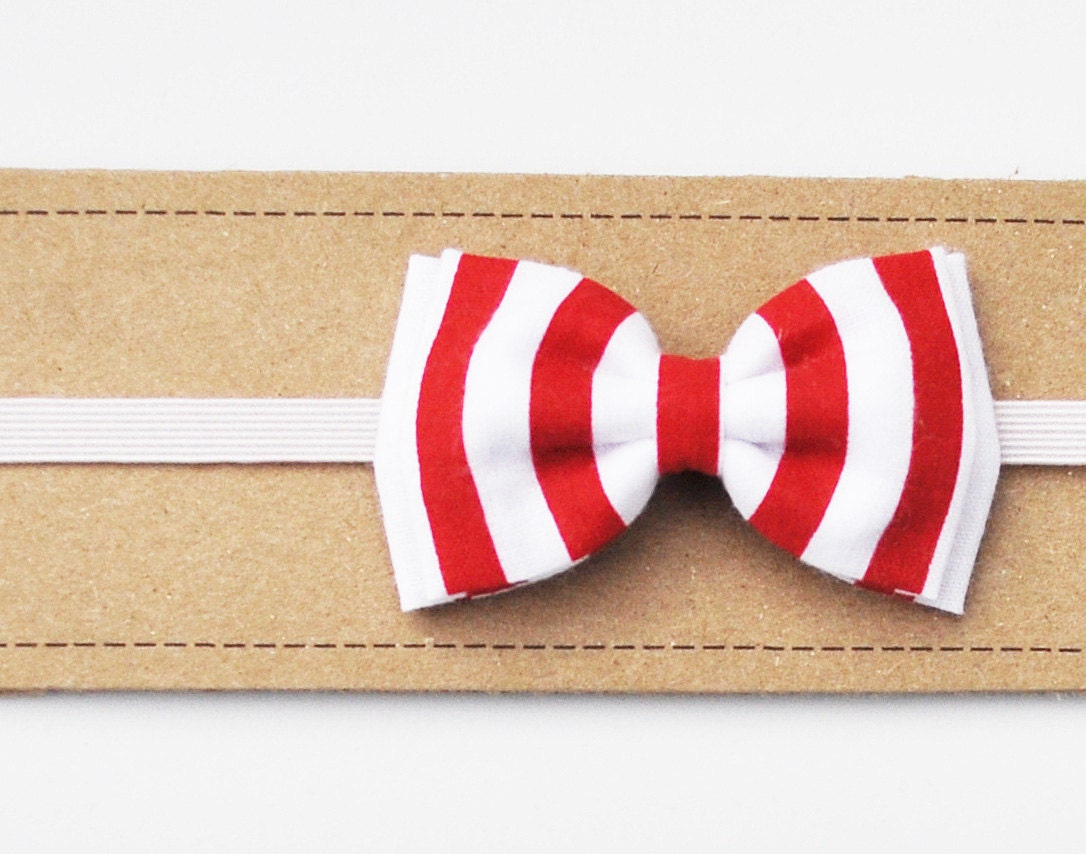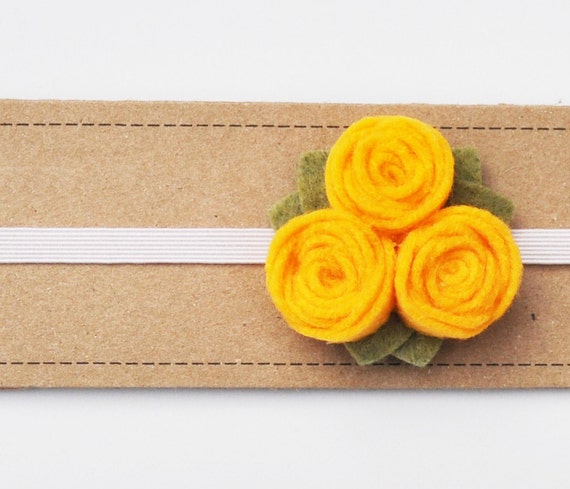 This Week 1 Lucky Reader is going to Win a $25 Gift Card!
and trust me- that will go a long way:)
Ready to Win? Please leave a separate comment for each entry:
Leave your name and contact info.
Visit Jellabee and pick your favorite hair accessory
Like Jellabee on Facebook
Follow Nap Time Crafters
Like Nap Time Crafters on Facebook
Tackle something on your to-do list and let me know what you got done:)
******************************************************
I follow Naptime Crafters
True Random Number Generator
9
Powered by RANDOM.ORG