American Crafter Season 4 is Here!!
Auditions run through February 29th so it's time to get your craft on!
Let's take a peek at our sponsors- I'm not sharing the details on prize packs just yet but I can tell you almost $1000 in prizes is up for grabs this season!
Now that I have you drooling over the prizes here's the rundown on the rules…
L

ink up 

ONE Project. 

The project must be your own idea- you can use other ideas for inspiration of course, but don't use someone else's tutorial to make your submission. The project must be something you made in the last 3 months

Add an American Crafter button to your sidebar and post you're entering
Follow/Subscribe to Nap Time Crafters (it's the easiest way to keep tabs on all the excitement)
Past contestants are welcome to participate again, but if you placed in the top 3 you'll have to just watch from the sidelines:)
Yes this is "American" Crafter, but you don't actually have to be American to compete. It's just based off of American Idol:) Most of our sponsors ship to US and Canada so if you live somewhere else you may need to pay the extra shipping cost to claim any prizes you win
Can't wait to see what you all come up with!
It's Up to Our Amazing Judges to pick the 15 contestants
We'll get to meet all of them throughout the auditions, but in the meantime stop on by and say hello:)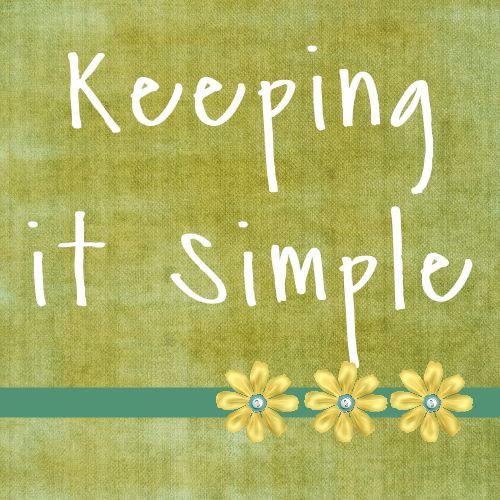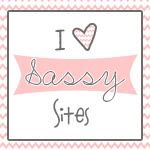 I will be passing on data on link views to the judges so send all of your friends over to check out the amazing projects:)
Auditions are open through February 29th
15 Contestants will be announced on March 3rd
American Crafter is 4 weeks and wraps up March 31st