My amazing sponsor Southern Fabric is back with another rocking giveaway!

This week 1 lucky reader is going to win a pack of 10 FQs from Kate Spain Cuzco line!!
And it keeps getting better :) Save 10% on your order with the code "tenpercent"
Don't miss out on 40% off charm packs! A different pack every day this week!
Thursday – Juggling Summer
Seriously so many gorgeous fabrics to choose from! I know where I'll be spending some of my Christmas money :)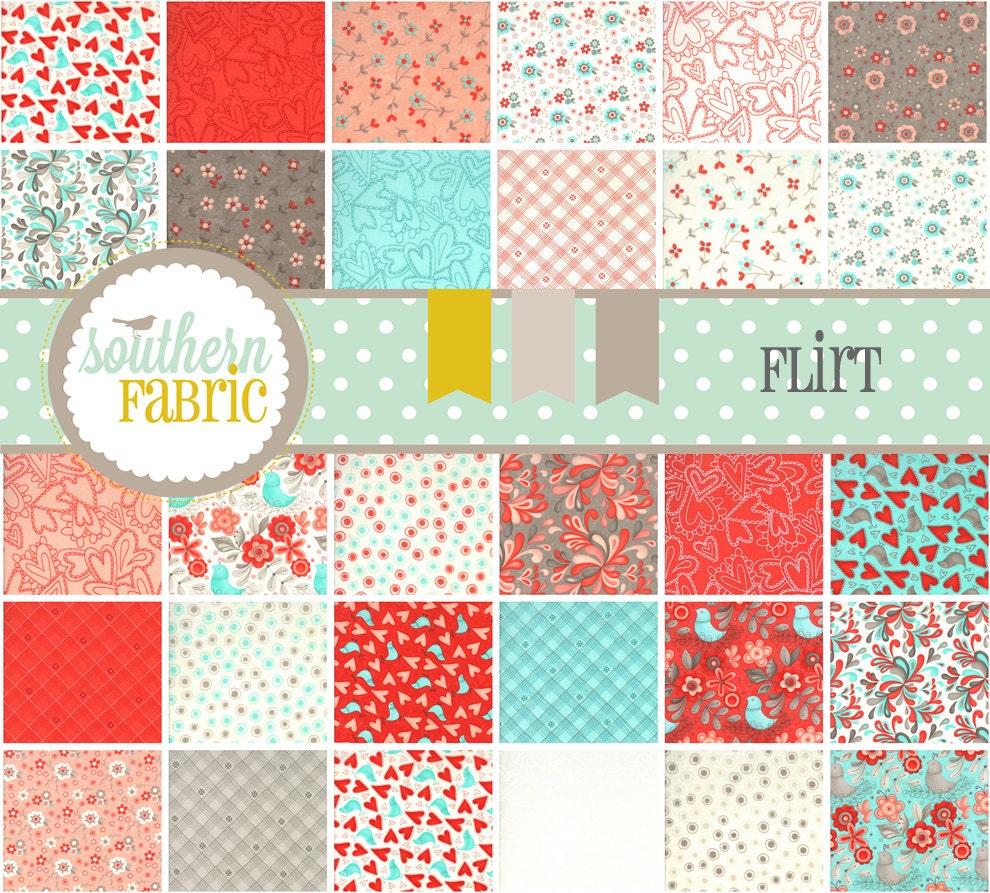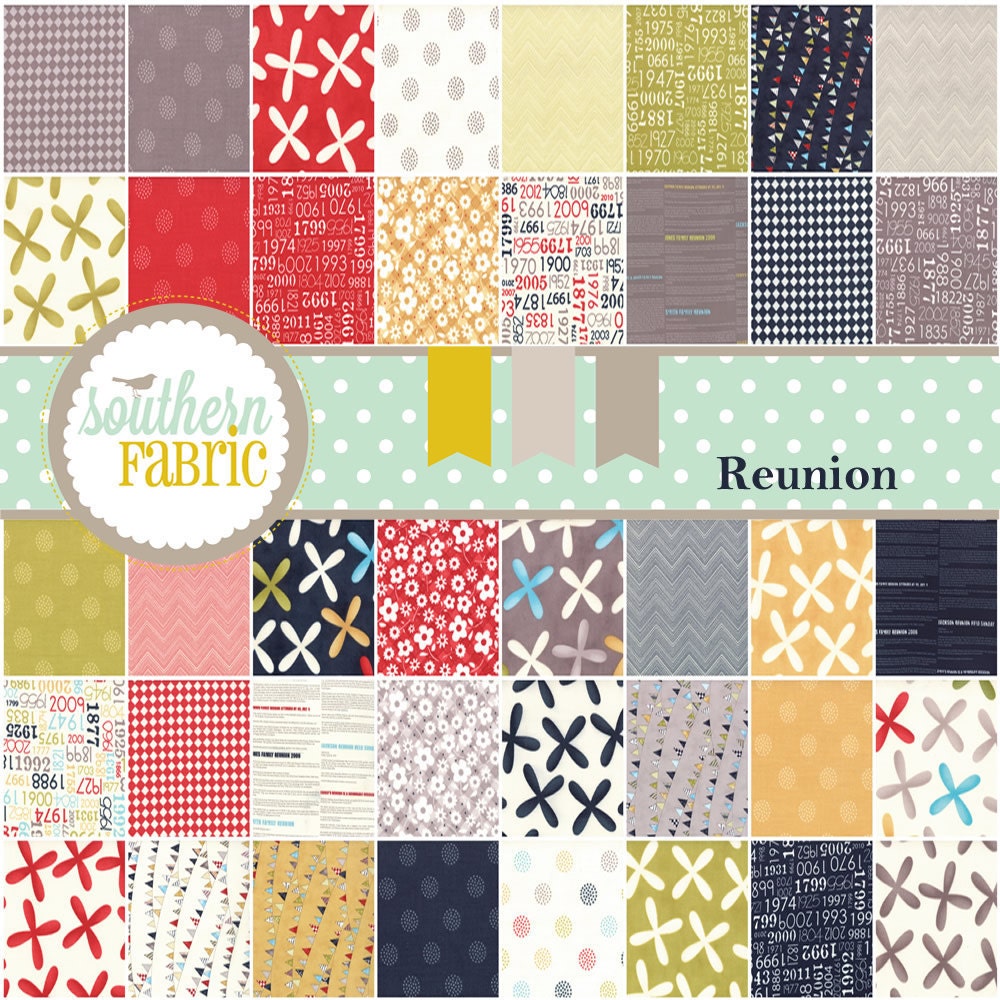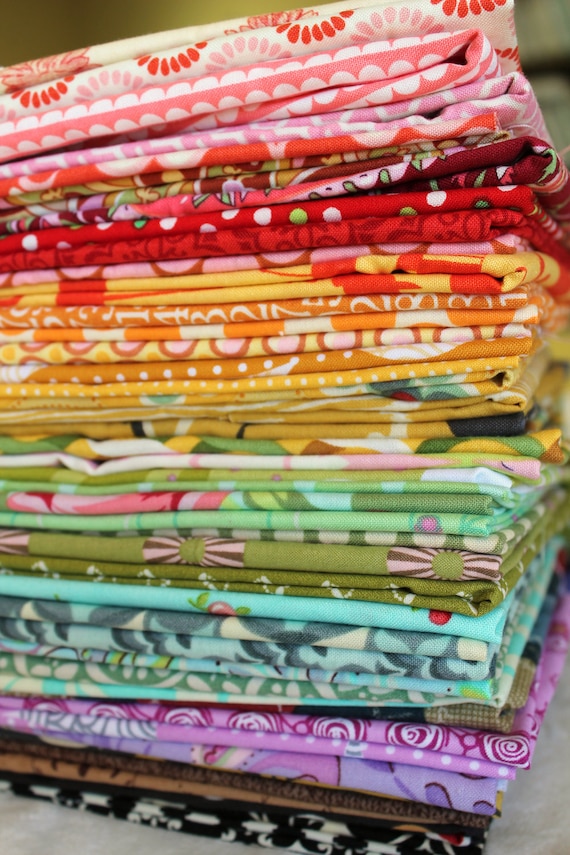 Enter for your chance at the 10 FQ bundle with Rafflecopter below: